I should state this, I lost interest after the first week of baby NorthWest's birth. Suspense has got a limit hasn't it??? I remember when Prince William and Kate Middleton welcomed their baby boy, they showed it to the world without wasting too much time....
no time for nonsense.
He(Kanye) showed off the baby on the Kris Jenner show, figures... aspa "mother-in- law things". Its all good, good times.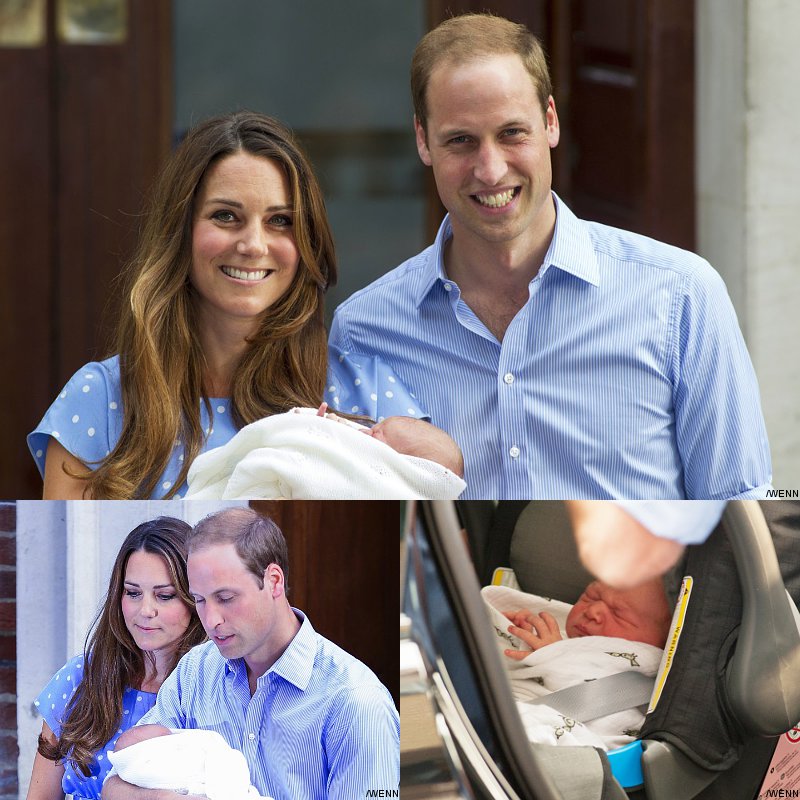 But nooooo, Kimye wanted to show off baby South East North West, when the world would come to an end. Since it dint happen, here is the picture of their baby. No color mix, Kim's genes are super strong aren't they?
No excitement from me whatsoever, those days are gone. Here is the picture hope you loved it, yawns.... Have a nice day!