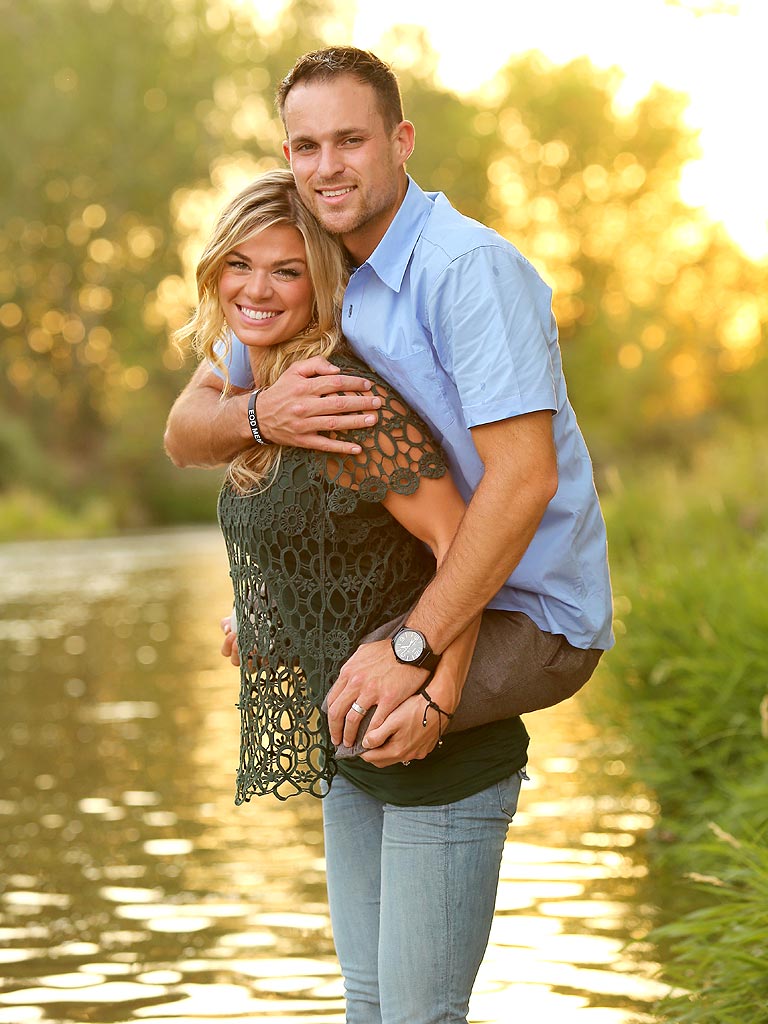 Their story is that of service - to his nation, sacrifice - when he lost his legs and love - when he found the woman of his life.
Jesse lost his legs in 2009, when he stepped on an improvised explosive device in Afghanistan and he lost both of his legs as a result. He met his wife Kelly, while he was recovering in a hospital, during a swim meet which saw his first attempt to use prosthetic legs.
This picture was taken on their vacation to Idaho and was posted on Facebook. It has gone viral since.
According to their interview on ABC;
"His personality and who he is just outweighs his injuries by so much that you forget about it after a while," says Kelly. While Jesse says, "If I hadn't stepped on that IED I wouldn't have met her. I wouldn't take it back ever."
THIS IS WHAT LOVE LOOKS LIKE. WHAT DO YOU THINK?