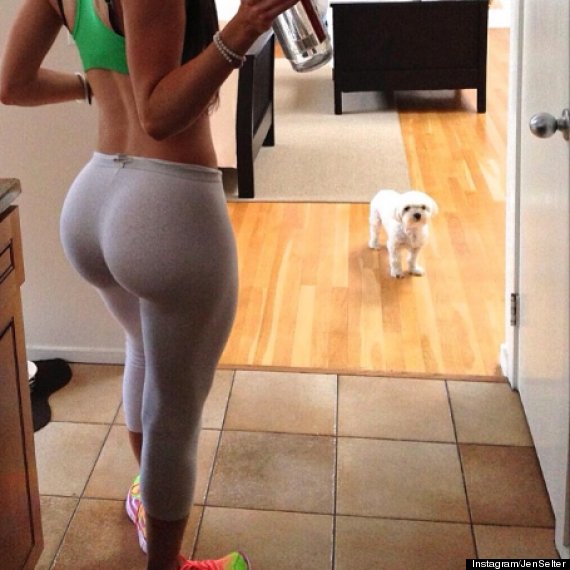 Jennifer Selter is the girl with the most popular or the best booty in the universe. She is 20 , a gym bunny, fitness motivator, who has over 1.3 million followers on instagram all because of her butt.
Selter has made a career out of posting pictures of her pert backside on various social media outlets.
She has 1.3million fans on her
Instagram account
. 505,000 likes on her
Facebook page
. And coming up for 90,000
followers on Twitter
.
She admits that her photos are always focused on her rounded behind, explaining: 'I don't really post a lot of face pictures... They don't want to see my face.'
She joined Instagram in March 2012 and began posting images of her body. When she saw people reposting her images, she asked for a credit and her number of followers boomed.

Once she achieved 300,000 followers, sponsorship offers piled up from companies including Nike, Lululemon and New Balance, among others.
This right here is one expensive, popular, million dollar booty!
More pictures after the cut....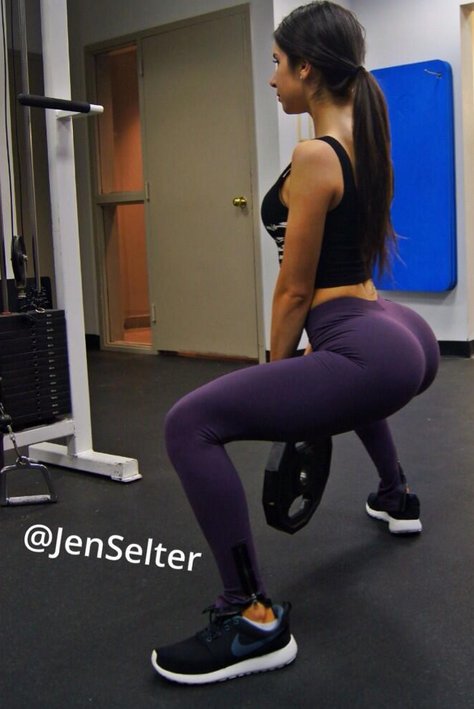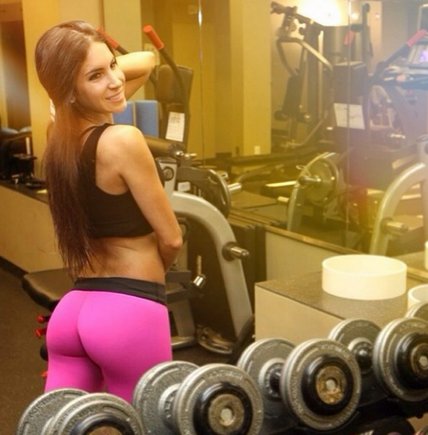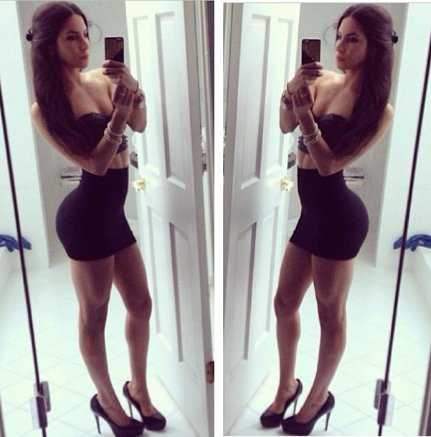 Source; dailymail and Huntington post