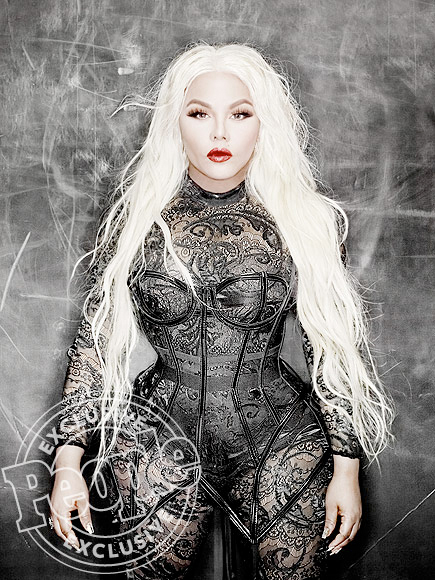 Why is Lil'Kim looking like mother of dragons?! she has definitely got people talking.
Snow White meets hood Queen - Lil'Kim.
VH1 is celebrating the early women who rocked the 70's and 80's. From Lil'Kim, Queen Latifa, Missy Elliot and Salt-and-Pepper for their " All hail the Queen show". The ladies were photographed for and exclusive shoot for people magazine and are slaying, awakening songs that made us sway and fall in love ... or out depending on the situation.
More pictures after the cut..